Welcome to Doors Delivered, an online door retailer for the highest of quality and affordable doors available. We're a London based company that sells a vast range of internal, external and fire doors. All of our doors come from authorised manufacturers and crafted from the strongest of materials, making your door durable and long lasting.
Our wide range of selections will meet your design needs that will make your house feel more like a home. That's not all, if your looking for contemporary furniture look no further as Furniture Vogue can transform your home!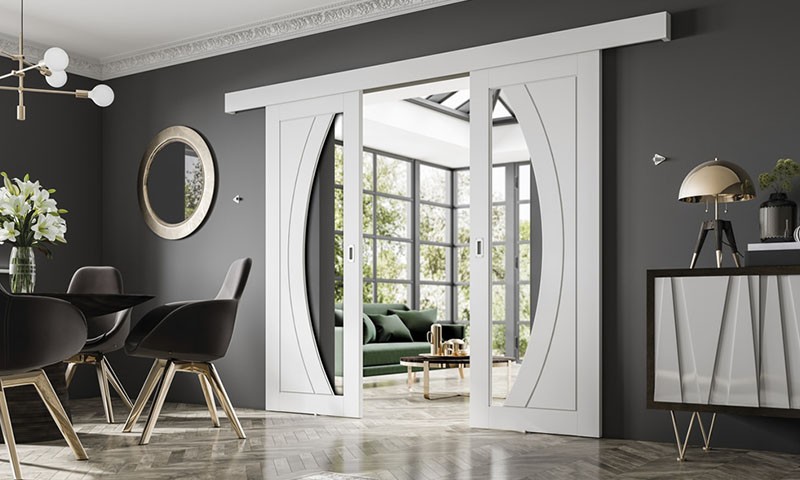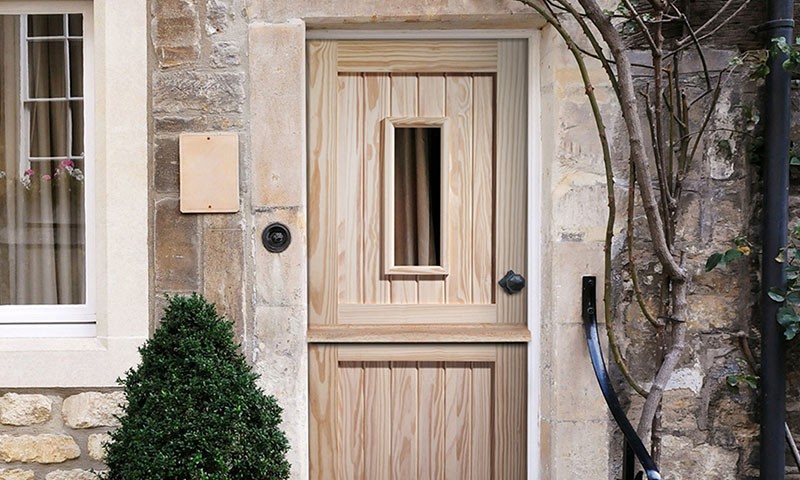 A perfect fit for your every day life
We've got a massive array of excellent internal wooden doors, from classic design doors to much more modern panelled doors. No matter what your own personal preference is, or whatever the manner of design you're looking to accomplish, we've got solid wooden doors to fit your requirements. If you can't find the door you're searching for on our site, please don't hesitate to get in contact with our friendly and experienced client support staff. We're more than pleased to assist you and select the perfect internal timber doors for your requirements.
We appreciate our clients and aim to overdeliver your expectations. Should you want any advice or help, contact our customer support via live chat, contact page or telephone 0207 770 6506 and we will be there to aid you.
Simplicity in design and form
Can't find the right size? We have got you covered! We offer a special made to measure service so that you can get the perfect fit. Just contact our customer service team and we'll assist you through your journey.